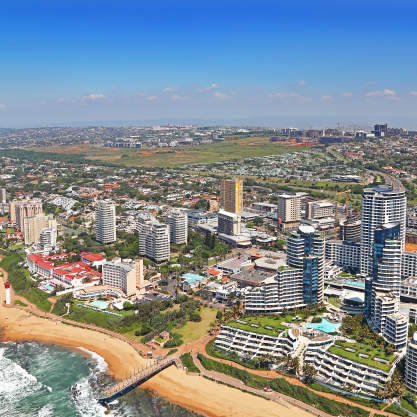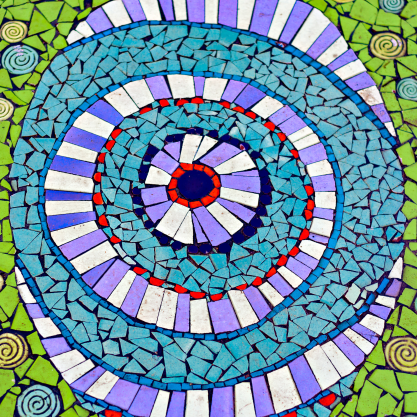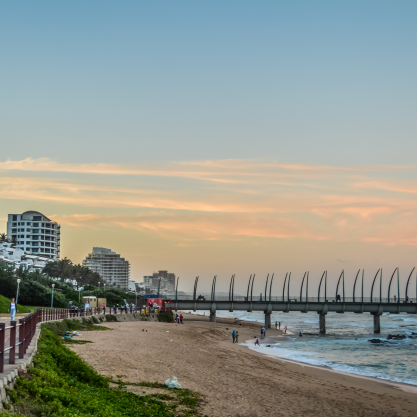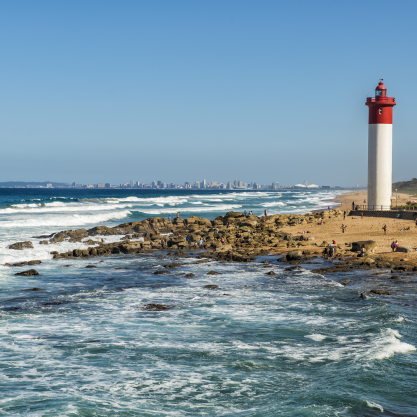 Umhlanga Rocks is not only the best holiday destination in KZN but it is the most convenient place to live. A number of centres and malls are a short drive (or brisk walk) away and boast a variety of shops to cater for every whim and food places to satisfy every palette. If you prefer home cooked meals, fresh produce is always available at Food Lovers, Pick n Pay, Woolworths and Spar. If you are looking for entertainment, Gateway shopping centre offers plenty. Cinemas, go-karting and the wave house will keep both young and old entertained for hours.
Umhlanga has its own, long-established school, Atholton in the heart of the urban areas. A short drive will take you to the impressive Crawford College with neat buildings and well kept sports grounds. Reddam House, also known as Umhlanga College, accommodates students from Grade 1 to matric and also offers a boarding facility.
Should an emergency pop up, medical or dental, there are plenty of hospitals, doctors and dentists in close proximity.
Umhlanga also boasts a large number of Resorts, hotels, Guest Lodges, holiday flats etc so there are always visitors both local and international to meet at the local pubs and watering holes.
If that wasn't enough to convince you that Umhlanga is the best place to live then look no further than the beautiful beaches of white sand and blue water.