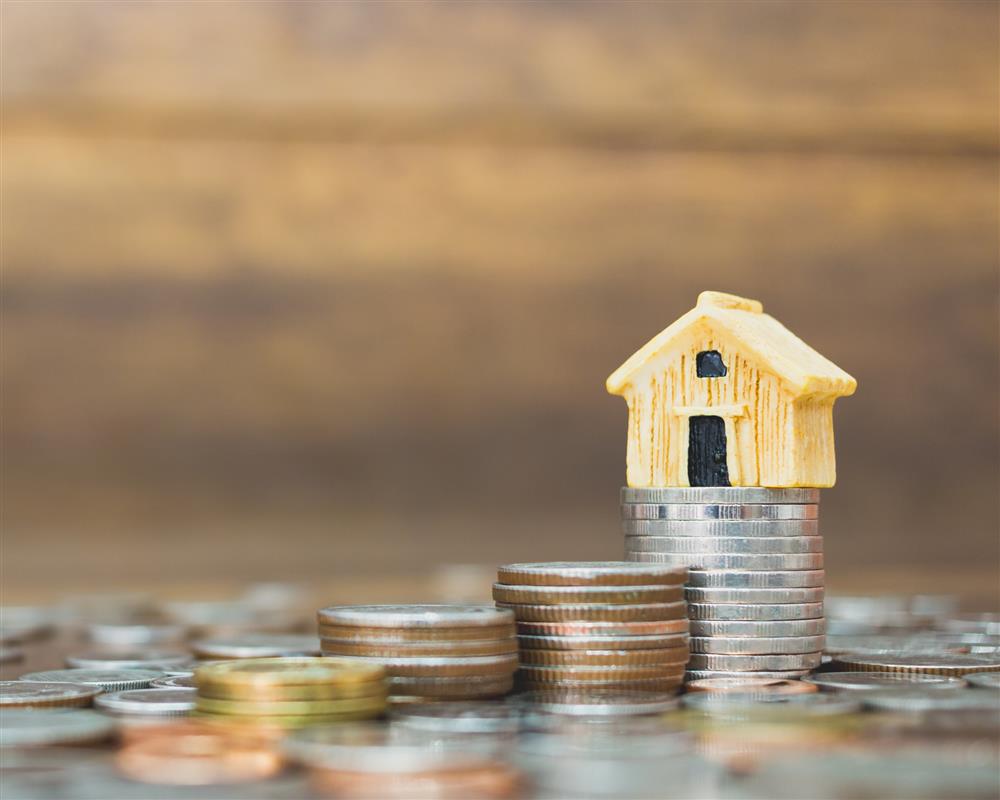 South Africa's biggest retail banks say that only around 15-20% of their lending books do not definitely qualify for coronavirus relief measures announced.
Speaking to Reuters, representatives from the banks said that customers who would not qualify were those whose loans were already impaired prior to the outbreak. Others who had fallen behind on payments, for instance, may be able to access support, but this was not guaranteed.
Here's what the banks said:
FNB chief executive officer Jacques Celliers said around 70-80% of its lending book would definitely qualify under the current relief measures;
Nedbank said around 80% of its book would definitely qualify;
Standard Bank said that only around 5% of its book - those in the most serious impairment category - would definitely not qualify,
Absa said 85% would qualify with no exceptions, while 8% did not qualify whatsoever.
The different relief options being offered by these banks are outlined below.
ABSA
Customers can make contact with Absa using the following e-mail address: Bondrs@absa.co.za
Standard Bank
All Standard Bank customers can send an e-mail to debtcarecentre@standardbank.co.za
Nedbank
Nedbank Home Loans can call 0860 553 573 or e-mail HLCollections@Nedbank.co.za or MoratoriumRequest@Nedbank.co.za (payment holiday)for assistance.
FNB
Individuals and business customers can contact FNB through their usual digital and assisted banking channels to enquire about these services. During this week, customers will also be able to get more information on their current Covid-19 relief measures through a dedicated icon on the landing page of the FNB banking app.
Author: Multinet Home Loans