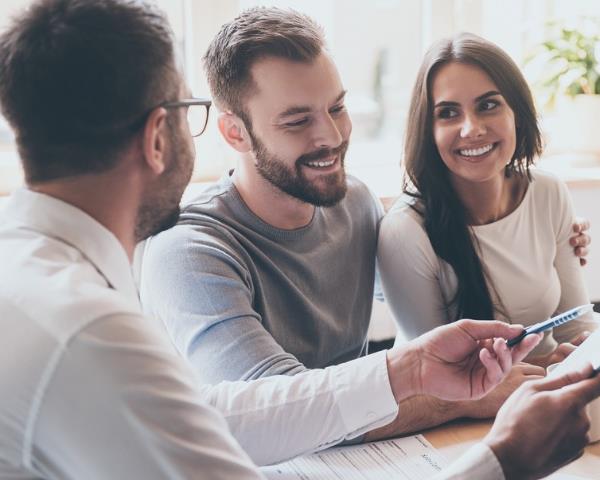 In the Budget Speech today, Minister of Finance, Tito Mboweni, gave prospective home buyers some great news!
For properties sold for R1million or less from 1 March 2020 a buyer will pay ZERO Transfer Duty!
In fact, home buyers will now pay considerably less transfer duty than ever before on ANY price property!
Good time to buy a home? We think so!